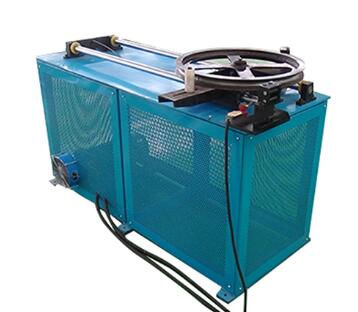 Preformed Tension Clamp Equipment
Company purpose:
Business philosophy: integrity and win-win
Sincerity: Honest and trustworthy, to believe in the city.
Corporate style: unity, pragmatic
Reunion: Unity is gold, and all are united.
Pragmatic: Do practical things, seek practical results, increase strength, and create industry.
The clamp is manufactured from galvanized steel wire, aluminum clad steel wire and other materials.
Three characteristics
1) High intensity: each wire have an additional period length of the preformed strain clamp, thus ensuring resistance to tensile strength up to the wire rated pull-off force (RBS) more than 100%;
2) corrosion resistance: Material wire exactly the same, thus ensuring strong corrosion resistance;we are preformed tension clamp equipment suppliers ,you can buy it.
3) Installation is simple: the clamp can be quickly and easily installed in the field by hand, without any special tools to complete the operation by one person;
4) Install and reliable in quality: the quality of the installation of the clamp easy to ensure consistency, need to be trained, the naked eye can be tested, looks simple and beautiful;
5) Versatility: can be used with a variety of fittings supporting the use (see installation instructions);
6) adequate gripping force: clamp firmly stranded ring, ACSR, aluminum wire, aluminum stranded wires provide sufficient gripping force, and more applicable wire size range.