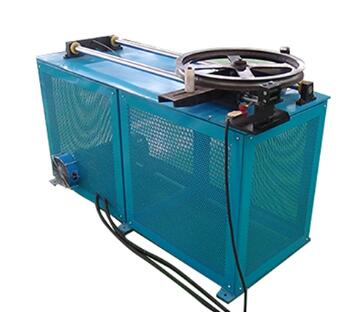 (1) Clamps can be used in the main and branch distribution line of bare wire and insulated overhead conductors. Alternative line bolt type strain clamp;we are preformed tension clamp equipment suppliers ,you can buy it.
2) clamp structure is simple, pre-twisted wire legs twisted the formation of air traffic control, rear performed twisted ring. The empty tube formed by the pre-twisted wire legs wrapped around the wire can produce a strong grip strength and twisted ring for fixing the insulator.
Second, the material
The clamp is manufactured from galvanized steel wire, aluminum clad steel wire and other materials.
Three characteristics
1) High intensity: each wire have an additional period length of the preformed strain clamp, thus ensuring resistance to tensile strength up to the wire rated pull-off force (RBS) more than 100%;
2) corrosion resistance: Material wire exactly the same, thus ensuring strong corrosion resistance;
3) Installation is simple: the clamp can be quickly and easily installed in the field by hand, without any special tools to complete the operation by one person;
4) Install and reliable in quality: the quality of the installation of the clamp easy to ensure consistency, need to be trained, the naked eye can be tested, looks simple and beautiful;
5) Versatility: can be used with a variety of fittings supporting the use (see installation instructions);
6) adequate gripping force: clamp firmly stranded ring, ACSR, aluminum wire, aluminum stranded wires provide sufficient gripping force, and more applicable wire size range.