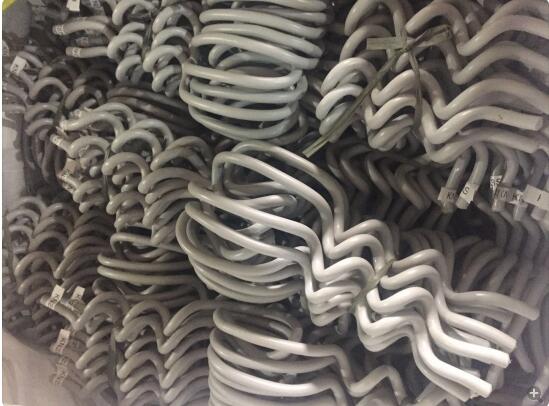 our company produces and sells PVC insulator wire binding wires and pre-twisted wire binding wires, which have certain hardness and elasticity, certain toughness and plasticity, so they can be used to bond insulated wires and top insulator posts or other fixed Pieces.we are provide PVC plastic ties,we can guarantee the quality of PVC plastic ties.

Can be used for insulated wires; fiber optic cables; and other wires.
Features:
1) Corrosion and wear resistance.
2) Maintenance free.
3) Wide adaptation range.